Welcome to the SFAMC
SFAMC is uniting the aviation maintenance community in order to encourage, support, educate, and promote the significant base of maintenance operations in South Florida.
Thank you sponsors for the BEST Aviation Bash in South Florida
Check back shortly for the photos of this awesome party!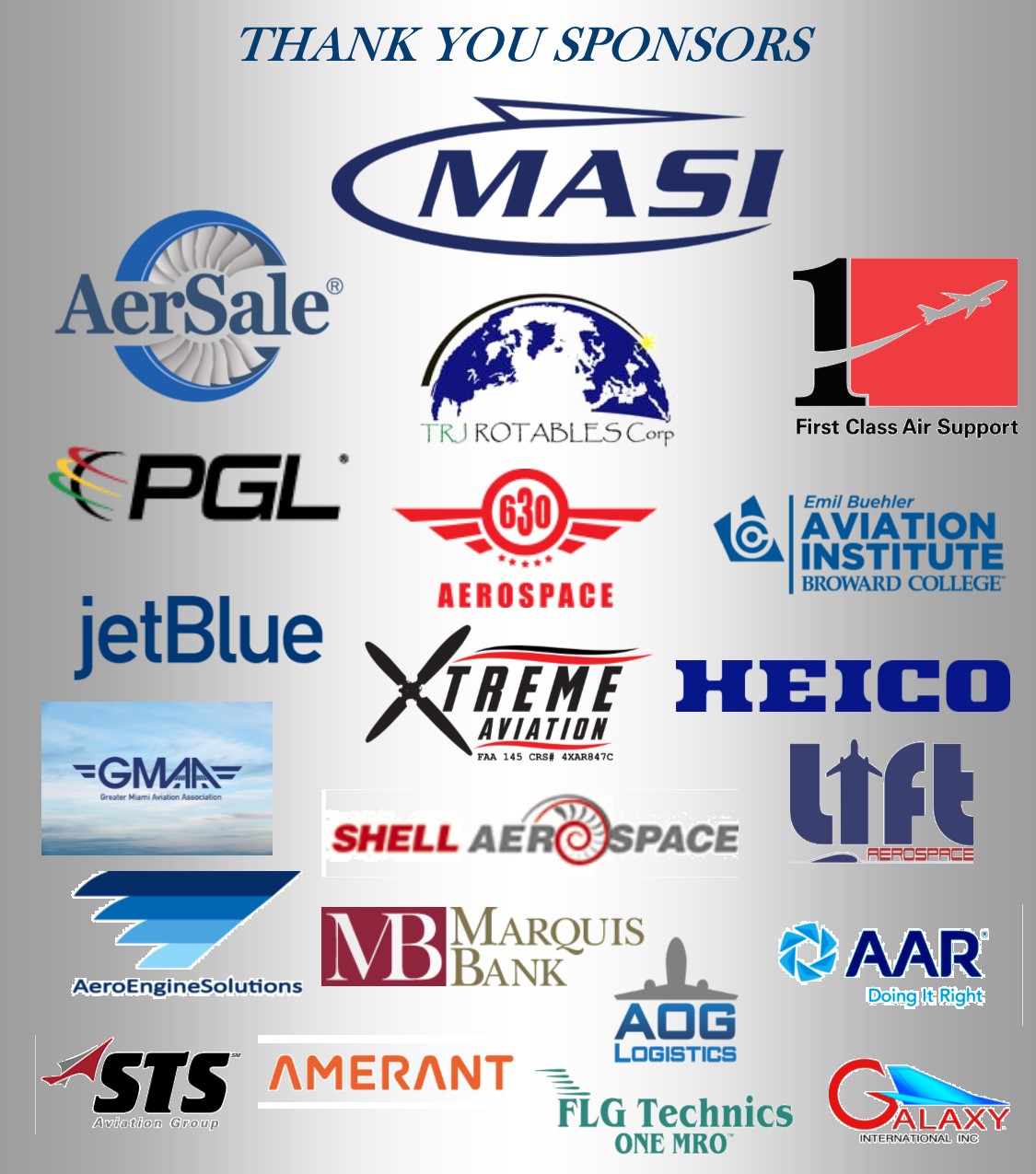 Pictures from our 2019 Holiday Bash!
Junior Achievement of South Florida Received $10,000 from the SFAMC to start an Aviation Marketplace
Be a part of the Aviation Marketplace today! Get your company in front of 40,000 students!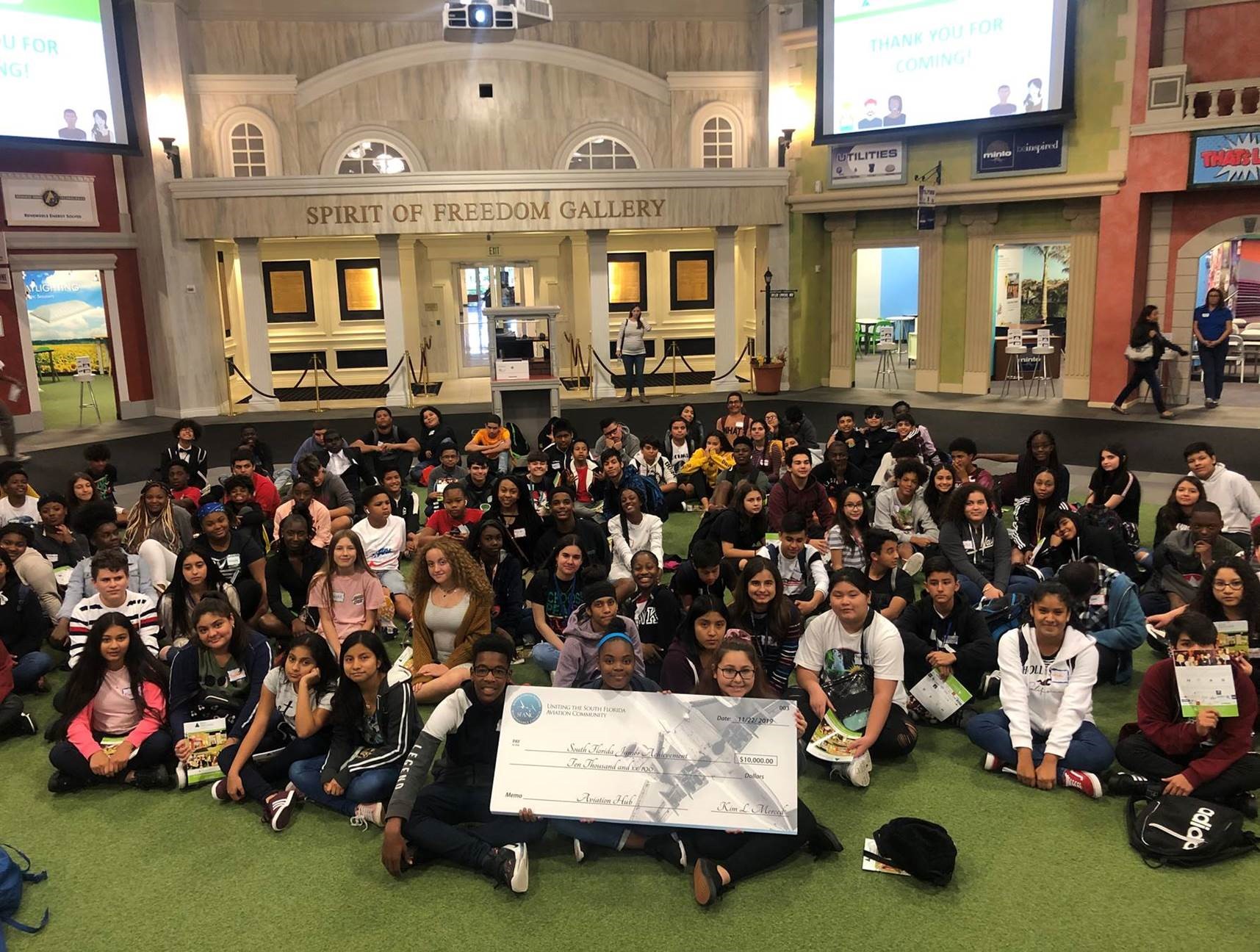 Other Events in South Florida
The SFAMC promotes aviation across South Florida