The SFAMC Executive Board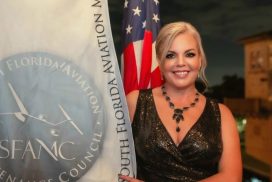 Kim Merced
President
CEO Merjen Aviation Solutions Inc. FAA CRS #6KMR173C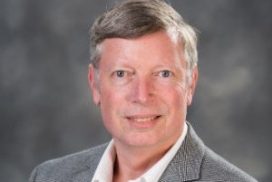 Sean Gallagan, Ph.D.
Vice President
Dr. Sean Gallagan is a private consultant providing services to select companies to grow their business through workforce acquisition and retention as well and providing training development and implementation. Prior to becoming a consultant, he served as the Associate Dean overseeing transportation programs at Broward College, including aviation, marine, automotive, and industrial technology and Principal of George T. Baker Aviation Technical College – the largest FAA Part 147 public training institute in the SE United States. He has dedicated over 30 years to public education and is a highly motivated and results driven professional with over 20 years of progressive leadership and management experience. Skilled in numerous academic and business fields including education, technology, aviation (Part 65, 141, 147), career and technical education with expertise in organizational, time and project management, goal setting, relationship building, data driven decision making, handling complex task, and program/course development.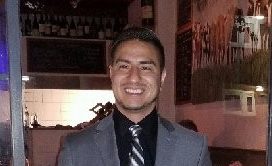 Jesus Fernandez
Treasurer
President at Focused Air Sales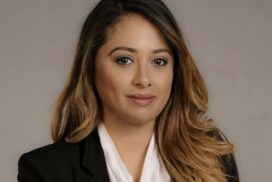 Jenny Vazquez
Secretary
Business development Manager at Avborne
The SFAMC Board of Directors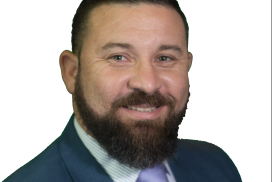 Pedro Curbelo
Board Member
Pedro Curbelo is a Cuban-American serial entrepreneur with more than two decades of experience in the area of business and risk management. He spearheads multiple companies; Insurance Writers of America, a brokerage-agency specializing in Aviation, Marine, Commercial, Residential and High Net-Worth Individuals. Title Writers of America, a Title & Escrow Company, and Pro-Consulting Int'l a Risk Management, Business Strategies Advisory and Aviation Brokerage firm. Shortly after graduating High School Pedro became an entrepreneur by owning a small chain retail stores but he continued his education and completed studies in the areas of Risk Management and Insurance. In addition, he obtained a non-profit management education at Nova University. He has served on the board of many nonprofits throughout South Florida. Pedro is a husband and a father to four children, he thrives in helping his local community by empowering young adults in achieving success through education and entrepreneurship.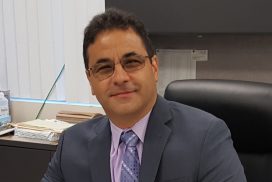 Ciro R. Hidalgo
Board Member
Mr. Ciro R. Hidalgo is the Principal of George T. Baker Aviation Technical College, an FAA approved Part 147 Maintenance School in Miami, Florida. He has been in education and employed by the Miami-Dade County Public School system for the past 24 years. Prior to his assignment at George T. Baker Aviation, he was an Assistant Principal at Miami Killian Senior High School. As an educator has been the recipient and nominated for various awards such as Assistant Principal of the Year, and Teacher of the Year. Mr. Hidalgo received a Bachelor of Science degree from the University of Miami and a Master's degree in Science Education from Florida International University. He served in the United States Marine Corps, on active duty for four years, where he rose to the rank of Sergeant and was assigned to aircraft maintenance as a Powerplant Mechanic. He is also an FAA licensed pilot. He currently serves on various committees such as the South Florida Aviation Maintenance Council and the Miami Beacon Council Aviation Committee.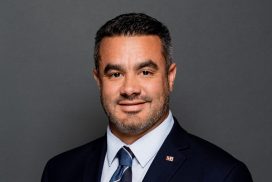 JanCarlos Llach
Board Member
JanCarlos Llach is a Miami, FL native and earned his Bachelor of Arts degree in Business Administration from the University of Miami. JanCarlos is a husband and father of two wonderful children. JanCarlos Llach has over 17 years of commercial banking experience. JanCarlos Llach began his career as a credit analyst at Ocean Bank and later worked at Premier American Bank, and Bank of Coral Gables in commercial lending roles. From January 2015 through February of 2019, JanCarlos Llach joined International Finance Bank as a Commercial Lender, eventually Heading IFB's Commercial Lending Department. In February of 2019, JanCarlos Llach joined Marquis Bank as Senior Vice President of the Commercial Lending Division.
Jenni Shidlofsky
Board Member
Sales Executive
Pierre Taschereau
Board Member
International Client Manager at The Greater Fort Lauderdale Alliance